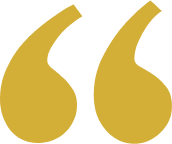 Even if you don't go to Shirdi, if you think about Shirdi, or think about Sai Baba, you will get the same stillness inside, which is Baba – who needed nothing from Earth, who needed nothing from anybody. Whatever he collected, he gave away the same day. That means He always remained empty. Even a thought comes in, goes out. That means the mind is empty. No information stays, intellect is empty. No ownership, the ego is empty. Your whole unit is empty. That's power, and that's exactly what is SAI BABA. Shirdi Sai Baba's Assurances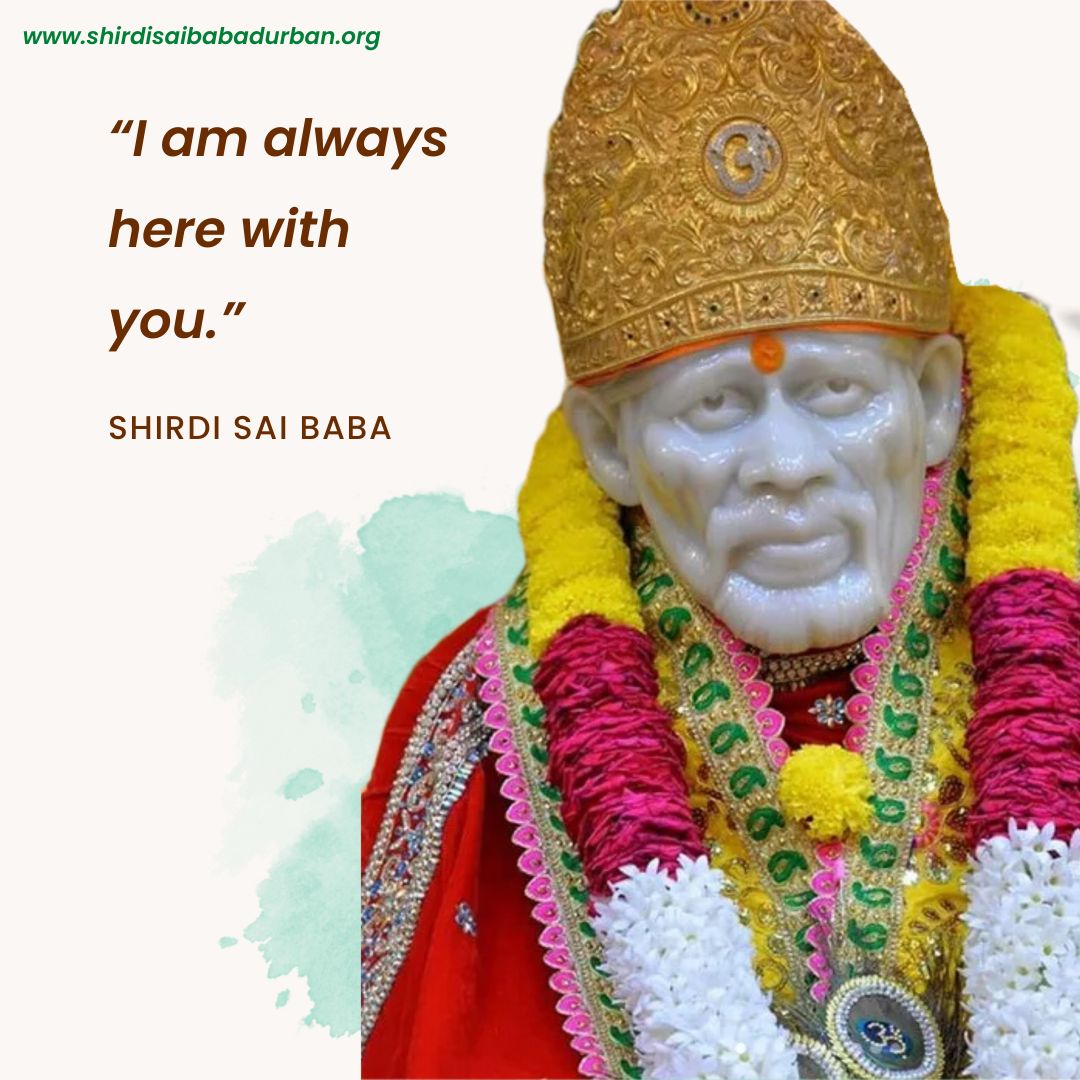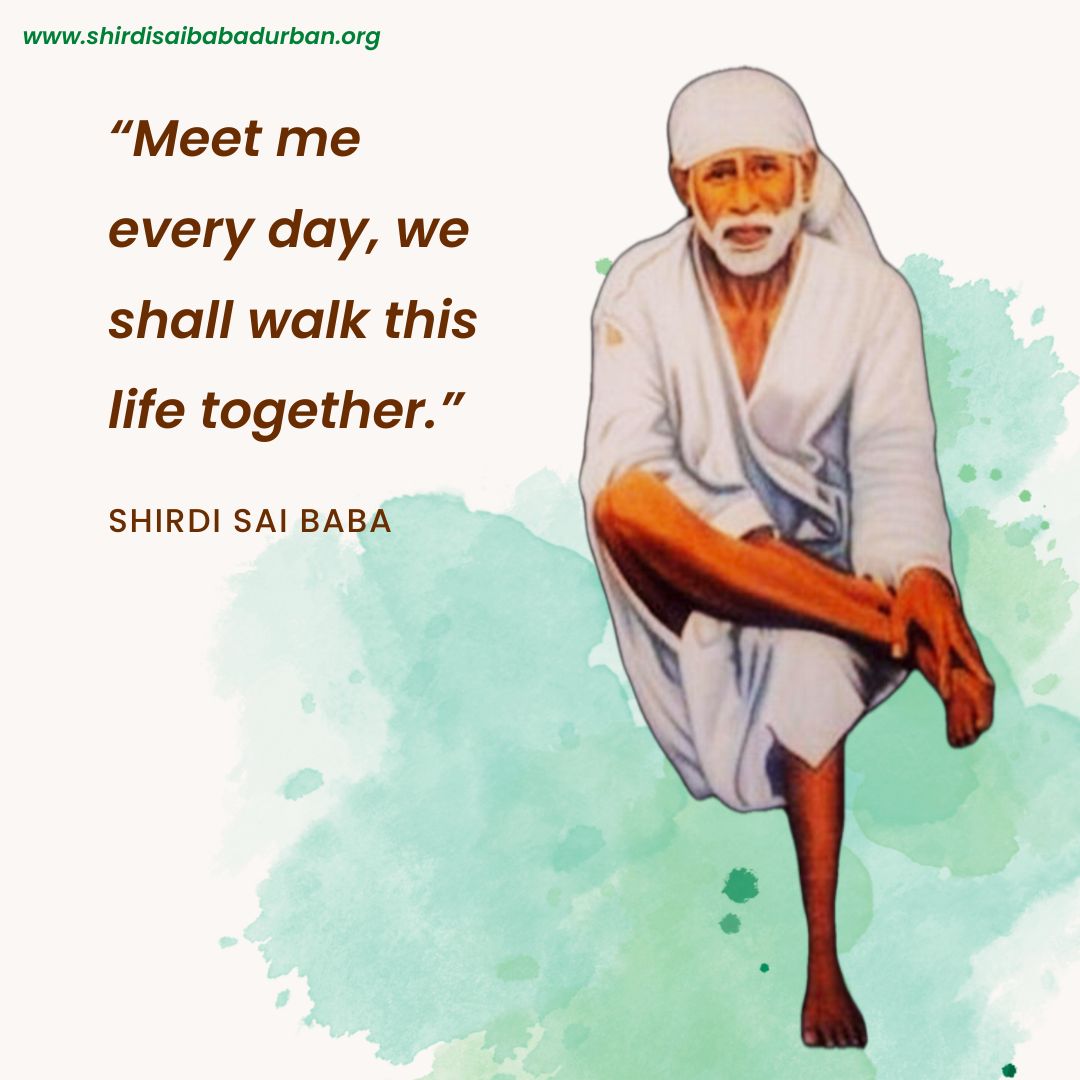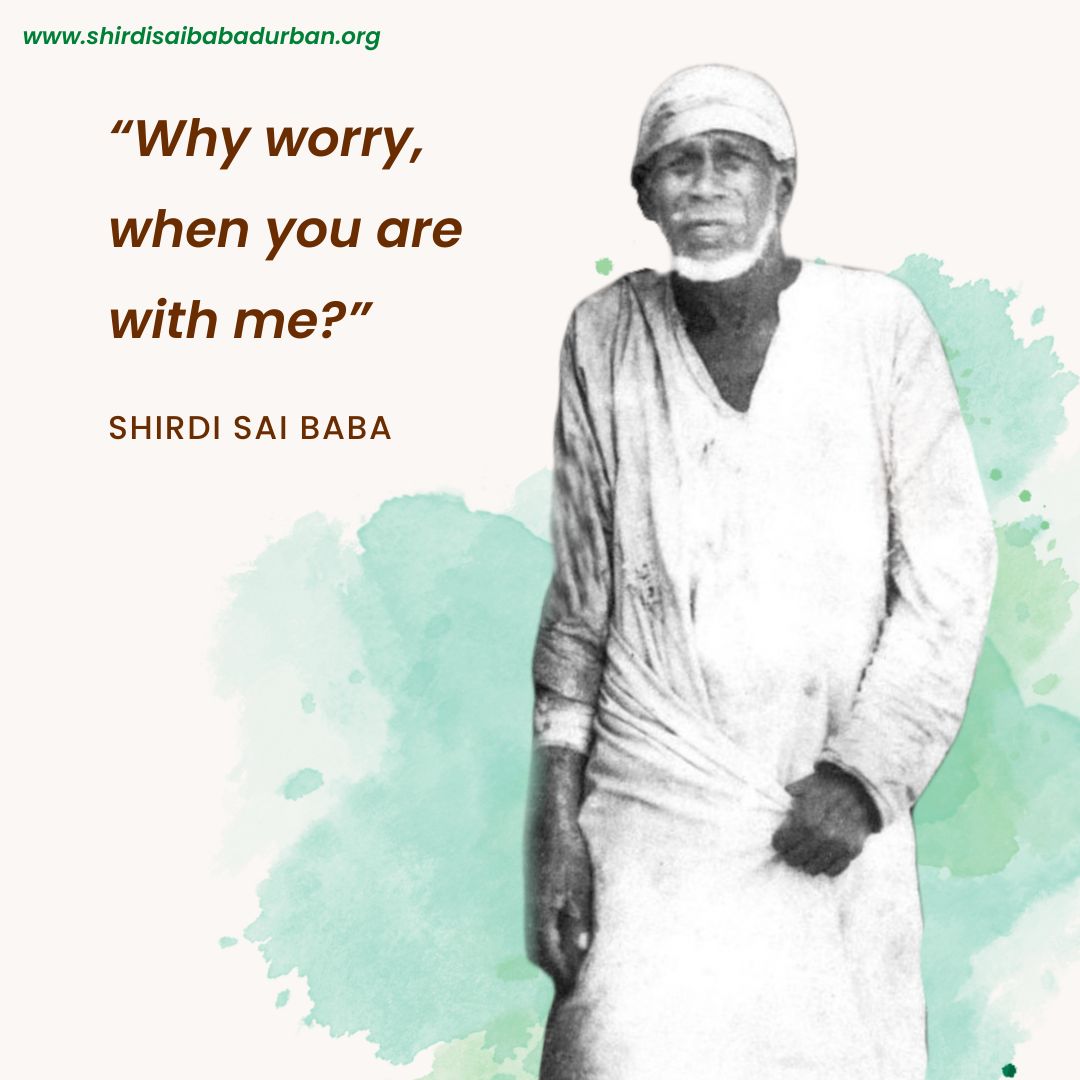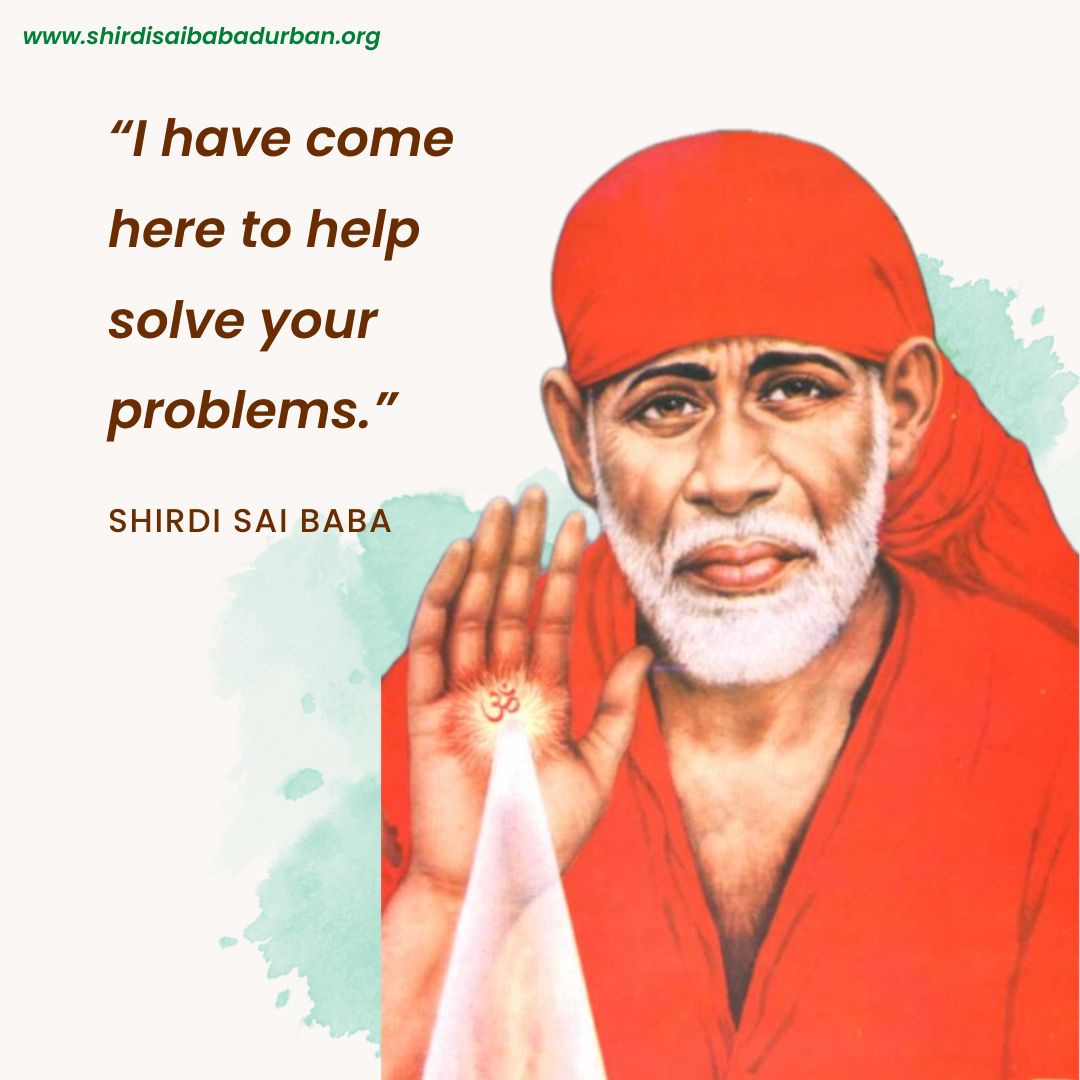 Shirdi Sai Baba Temple, Durban - Press Meet
Press Conference at King Shaka International Airport in Durban, KZN to introduce the making of Shirdi Sai Baba temple at Nonoti, Stanger in Kwa-Zulu Natal Durban.
Ex Member of Parliament Mr Omie Singh, Sulosh Pillay and Mohanji spoke to the press about the inauguration of the Shirdi Sai Baba Temple Durban and the importance of Shirdi Sai Baba. He harmonised warring factions, and he united people beyond castes, culture and colour. He stood as a presence of compassion for all beings and a leveller of disparities. An essential presence needed in South Africa at this time.
The public inauguration takes place on Thursday 26th May at 09:00 am in Nonoti, Kwadakuza.
We are delighted for this momentous event in Kwadakuza, South Africa.